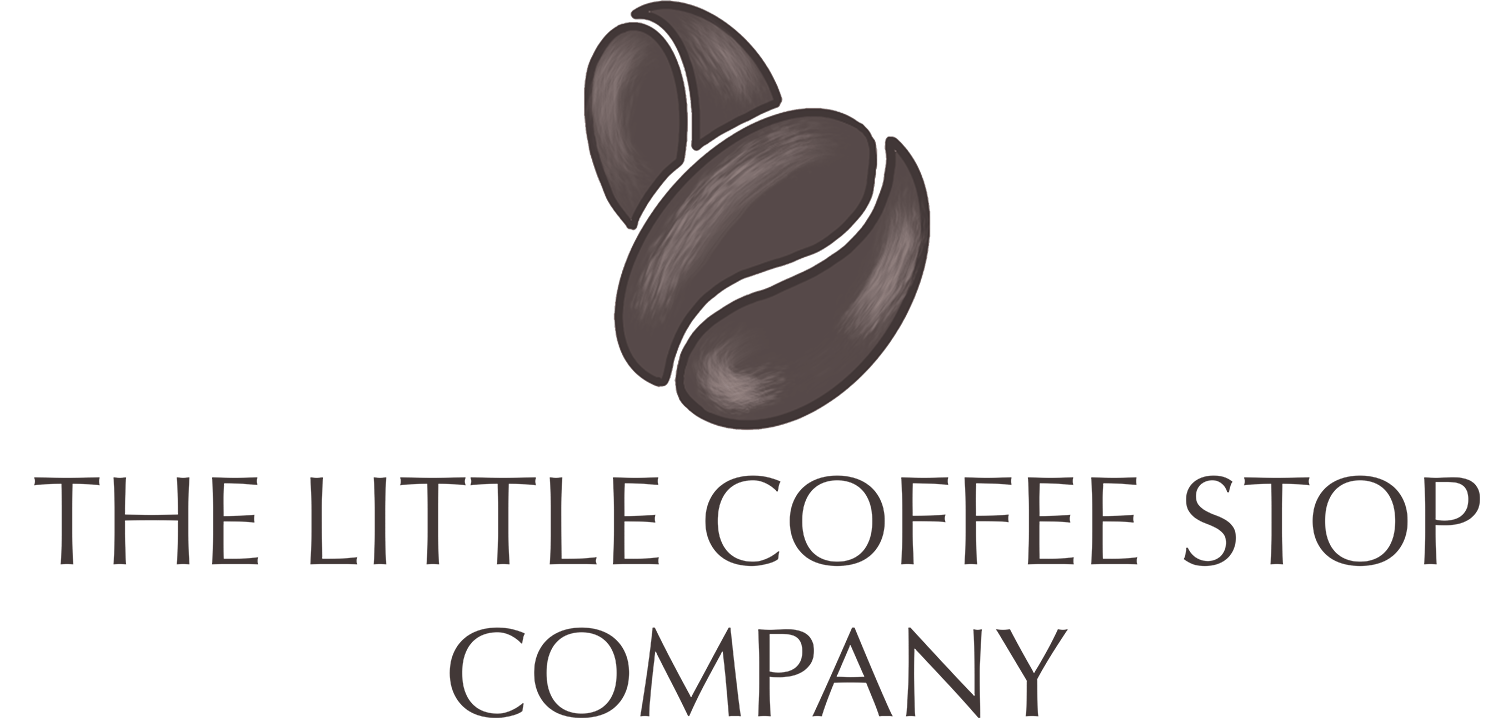 All about little old us and how we came up with our awesome little barista vehicles.
A box isn't just a box; it has limitless possibilities with just a little imagination.
And with that in mind I came up with The Little Coffee Stop Company!
I myself have owned a successful TV and Film Facilities company for 20 years and in that time came to see the difficulties met on location with getting hot drinks (let alone Barista quality) to keep the crew fueled during the long shoot days.
"Is there space?"
"How will they be powered?"
Are questions i myself have heard asked when wanting decent coffee without the hassle.
This is where my experience comes in, WE POWER OUR OWN VEHICLES!!!! - Yes, thats right. Early residential shoot not a problem with our duel fuel vehicles, noise complaints will be a thing of the past. We have a number of power solutions available to suit your location requirements.
Our small barista vans are powered by onboard batteries recharged throughout the day by roof-mounted solar panels.
"cant say greener than that!"
With our Fairtrade produce, Green Ethos and pledge to reduce the carbon footprint, we have managed to devise solutions which do not impact on quality or service even in the most remote locations.
Small crew, want snacks, need lunch?
We have a Jiffy-inspired vehicle capable of delivering hot & cold sandwiches, soups, pastas, you name it, all with the same outstanding coffee experience you expect. Saving you time on stopping for lunch - as lunch comes to you.
​